NK Web Technology provides complete web solution at the most attractive & competitive price. We are specialized in web design, web development, e-commerce, news portal site & web application development. From simple web design to complex, static to dynamic website, e-commerce website, graphics design or SEO- we have solution for everything which are unique in design and excellent in quality. 
Because of our own dedicated server with good up-time, dual backup and professional mail service, you do not need to worry to host your website to any others company. We will design your website and host it to our highly secured web server.
WE DESIGN WEBSITES FOR ALL KIND OF ORGANIZATION
Affordable Web Design Packages
The company's construction pattern is based on the best practices in the industry. That is why we deliver our products on time and in budget. We implement eight phases lifecycle model tailored to your specific need:

We dig deep down to the core to understand your business, competition, and customers.

Requirements Specification
We prepare documentation describing the essential technical requirements for the specific project.

We provide you an opportunity to make actual observations and necessary adjustments to a full scale test model. 
This phase ( if present ) includes development of database implementation scheme & application segmentation

Actual code writing process. Plus ongoing milestone completion control.

Review & Quality Assurance
Evaluation of code reliability plus application stability check. We utilize feature freezes and clean all remaining bugs.

Performing remote installation to client host systems.
Provision of ongoing customer support & product improvement.
Ready To Discuss Your Project ? Call Us Now!
+1 203 536 8846 (USA) +880 1824 570690 (Bangladesh)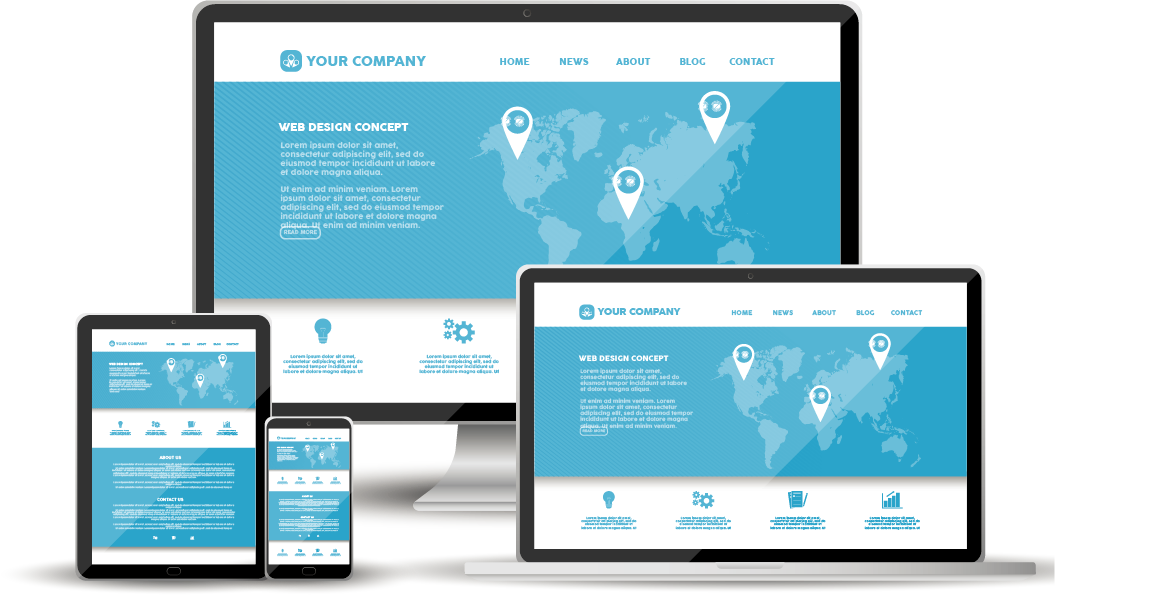 Our Dedicated Web Developers Will Help You To Make Your Dream Websites Come To live
We use latest Web Developer Tools as per customer's need